Dreaming of an Ontario Adventure?
Let's find something 'To Do'!
Find something fun 'To Do' near you!
Ontario Lockdown! Right now we need to stay home to help fight the coronavirus ,and only leave for essentials such as food and exercise. Use this website only to find things to do in your town, city and region.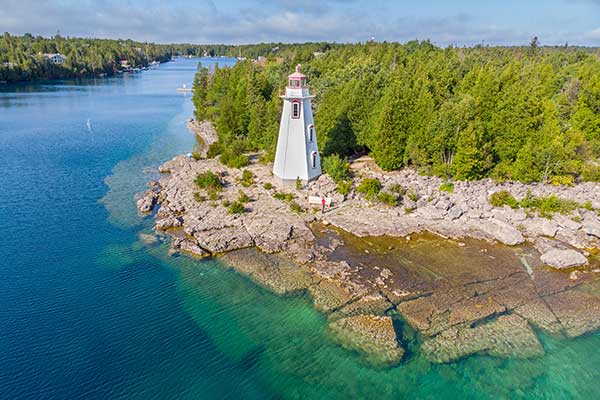 Looking for fun things to do in Ontario? We've compiled 11 exciting activities or places in Ontario that we're sure everyone will enjoy!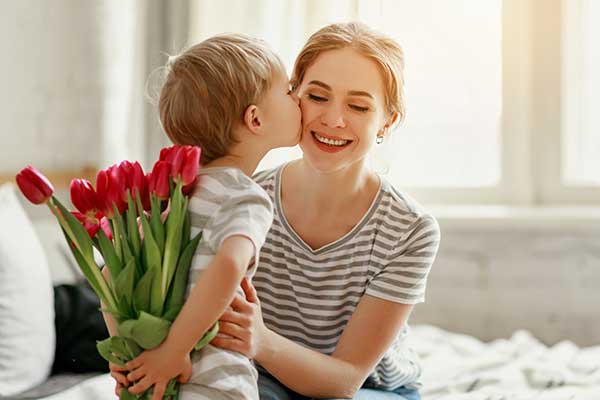 Things To Do guaranteed to make mom happy this Mother's Day.
Eat like an Ontario tourist in your hometown! Use this list to find takeout at Ontario's Finest Resorts.
Home