Huron, Perth, Waterloo & Wellington
The region of Huron, Perth, Waterloo & Wellington is just 60 minutes west of Toronto, where you'll find rich culinary, cultural, heritage and outdoor experiences. Enjoy fantastic restaurants, seasonal festivals and events, discover great trails, the beaches of Lake Huron, the heritage-designated Grand River, and our parks and campgrounds. The heritage towns of Elora & Fergus, Stratford, St Jacobs and Bayfield are a must visit.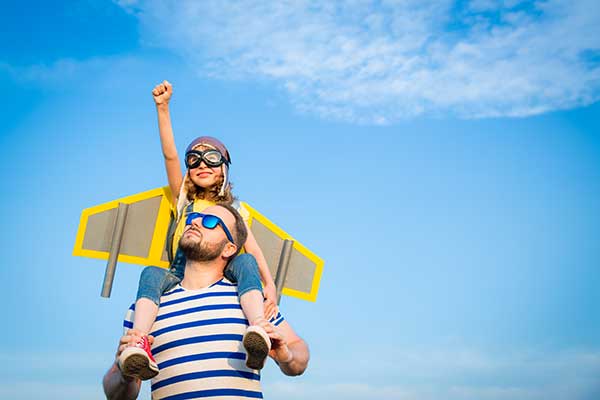 Here's a list of ideas of things to do or things to get for Ontario Dads this Father's Day. Fishing, golf, beer and all kinds things Dads would love to do.
Huron, Perth, Waterloo & Wellington