Exploring Things To Do in Niagara
This is Our Niagara. Discover Yours.
Yes, we're home to one of the world's most stunning Natural wonders, Niagara Falls, but Niagara also offers visitors a host of small treasures that inspire on a completely different level. Blend the flash of Niagara Falls with amazing dining and wineries of Niagara-on-the-Lake and Twenty Valley or enjoy things to do, such as the vibrant downtown core of St. Catharines and the outdoor activities of Niagara's South Coast.
As we build our base of Niagara region resources on this website, for more information to plan your trip please also visit
BLOGS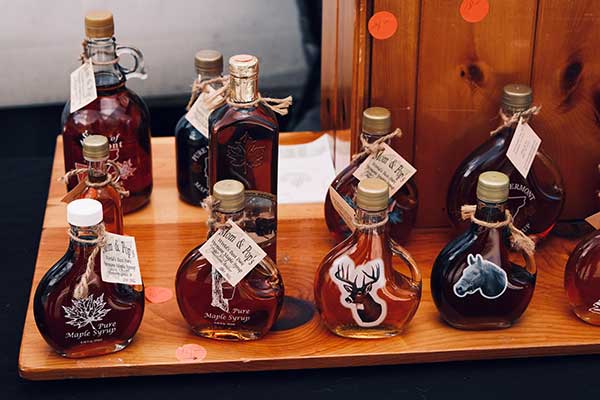 Well it seems another season of maple events and festivals will be affected due to the Coronavirus. While some markets and grocery stores sell Ontario-made maple syrup, did you know you can also order lots of delicious sweet maple products online and have them delivered to your home?  In these times of sticking close to
Niagara Canada