Exploring Things To Do in Northwest Ontario
Bigger than Texas. Wilder than the west. More welcoming than a campfire in October, Northern Ontario is like no place else. Sunset Country is famous for its spectacular fishing lakes, Superior Country stretches deep into the remote North, Algoma Country has Lake Superior as its back yard, and the Northeast provides excellent vacation destinations close to Toronto and other large urban centres in Southern Ontario. This is the official travel and tourism magazine of our region. We've been publishing stories, tips, and tricks for over 10 years.
As we build our base of Northern Ontario region resources on this website, for more information to plan your trip please also visit
BLOGS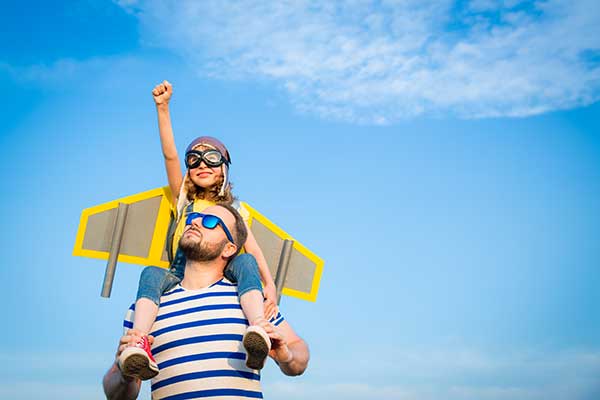 Here's a list of ideas of things to do or things to get for Ontario Dads this Father's Day. Fishing, golf, beer and all kinds things Dads would love to do.
Northwest Ontario Regional Tourism