Exploring Things To Do in Ontario's Southwest
We love seeing the look that spreads across visitors' faces when they learn that the southern tip of our region dips onto the same latitudinal plain as northern California. The expression of disbelief quickly turns into a satisfied grin when they realize they've discovered a getaway destination that offers world-class freshwater beaches and water sports, some of the continent's best birding, a rapidly evolving wine, craft beer and culinary scene, and the friendliest communities on the planet.
Now that we've let you in on the secret, it's time to come and discover it for yourself. Use our website to learn more about the world-class waterfronts, best-in-class birding, wonderful wineries and fabulous festivals that are found on and in between our Lake Erie, Lake St. Clair and Lake Huron shorelines.
As we build our base of Ontario's Southwest region resources on this website, for more information to plan your trip please also visit
Outdoorsy is the largest and most trusted peer-to-peer RV rental marketplace throughout North America.
November 1, 2021
BLOGS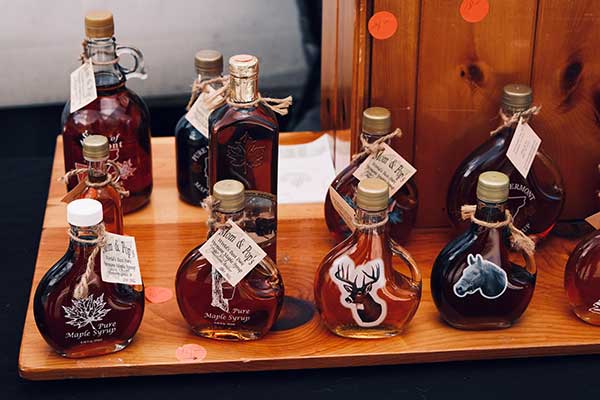 Well it seems another season of maple events and festivals will be affected due to the Coronavirus. While some markets and grocery stores sell Ontario-made maple syrup, did you know you can also order lots of delicious sweet maple products online and have them delivered to your home?  In these times of sticking close to
Southwest Ontario