Once again, it might be the strangest Mother's Day she might ever have. 
Taking your Mom out for mother's day brunch or other events again this year are likely not to happen. Mother's day activities and things for Mom will need to be creative. It's been a really long hard year for all us and Moms have been at the top of the list of team leaders. 
It doesn't have to be a big or an expensive thing, because this last year, we've learned it's all about the little things like a face-to-face visit or even a contact hug.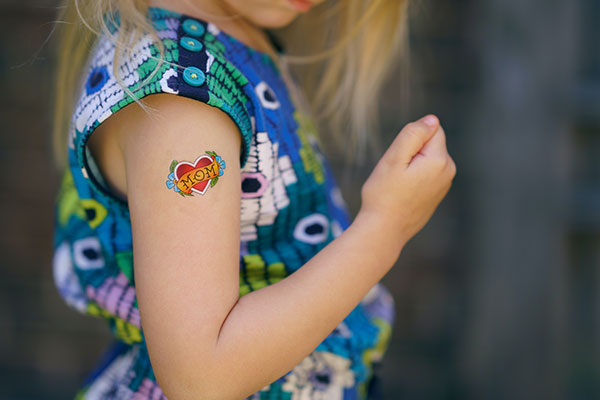 Spending Time with Mom these days is extra special. Depending on the age of the children. Grown up kids have not maybe seen their Moms in a long time and Moms of young children have have extra extra time. 
The list below comes with a big friendly reminder not to travel at this time. Stay local, hop on the internet to see each other, do an activity or buy now and enjoy an Ontario experience together later.
---
Mother's Day Gift Ideas Mom Is Guaranteed to Love
Tasty Take-Out Mother's Day Dinners &  Curb-Side Pick Up Meals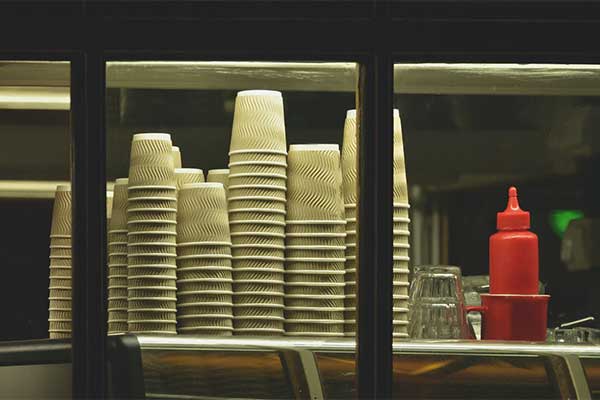 Fast food or fine dining. If you aren't living with mom, maybe this is something you can pick up curb-side and leave on her doorstep. If she lives far away, maybe you can order it for her and surprise her with a 'surprise map' to the resort to pick it up. 
Now is the time to get creative, and make the best of a challenging situation.Depending on where you live, you can likely pick-up take out food curb-side, local to you. For Mom's with little kids, maybe let Mom have the house to herself while you and the family go get her meal…(and take your time!). Set the table, get out the nice dishes, pick a wildflower or make the paper flowers linked below and put them in a vase – it's that easy.
RESORTS WITH TAKE OUT
---
Ontario Wine Tasting For Mom
Adamo Estate Winery in Mono Ontario has you covered this Mother's day Day. From gift baskets to wine memberships to smash boxes, visit the winery website to choose the perfect gift for curbside pickup (if you're local) or have it shipped.
Shop Adamo Estate Now
---
On-Line Video Visiting Or Activities Together
Maybe you can't physically see your Mother right now. That is hard. Tech programs and apps like Zoom, Facebook Messenger and Instagram are all reliable and quality ways to see and hear your loved ones during the quarantine. 
Together in person or online, you can both do an arts and crafts project or take in a virtual art exhibition. Some of the art projects you can do ahead as gifts for Mom!  
Check this one out!

MOM'S PAPER FLOWER BOUQUET ACTIVITY
This activity is great for kids and for adults. These easy to make beautiful paper flowers are something any Mom or Grandma would love.
Host: (virtual) MacLaren Art Centre
Cost: Free 
You may not be able to take Mom out this year, but you can still spend quality time by learning and creating together at home! In a special Family Sunday Online workshop, celebrate moms, grandmothers and all those who spread motherly love by creating beautiful flower bouquets together using coloured paper and tissue paper. All Family Sundays Online workshops are free of charge and can be completed with materials that are commonly found at home.
MacLaren Art Centre has also a large gallery of online exhibitions you can check out and enjoy together.
---
Plan a Muskoka-Inspired At-Home Mother's Day
Missing the typical Mother's Day out and about with your matriarch? Discover Muskoka haa compiled a list to celebrate the special day in. Order a tasty brunch, turn on an at-home movie experience, and spoil her with self-care items to celebrate the special day. Stay home, stay safe, and celebrate your mother.
---
Ontario Travel or Experience Gift Certificates
Even though Sunday May 9 is Mom's special day, you can always Buy Now, Travel Later. 
Know that Mom would love to receive experiences like the spa, a weekend getaway, a fancy or casual meal in a restaurant, let her dream about the post-Covid world and look forward to a public outing when things are better again. 
If summer is safe to things near you, there are lots of unique and fun workshops if your Mom likes:
Cruising | Arts | Golf | Nature | Live Music
This might be something she really needs right now, something to focus on and remind her that things will be ok. She has always done that for you, when you needed it, now is the time to support her. Spa resorts in Ontario are offering online products as well gift certificates redeemable later for day spa visits or weekend getaways.
---
Win a Momma Mini Getaway at Blue for Summer 2021
MOM, MYSELF AND I GIVEAWAY!
Do you know a mom who could use some serious alone time? Tell Blue Mountain Resort about a hardworking, big loving and well-deserving mama who you want to send on a solo mini-getaway to unwind and recharge. 
Find more information here, on the Blue Mountain Resort website.
---
Everyone Loves Breakfast in Bed
And if all else fails, and you're a kid who still lives their Mom, breakfast in bed always hits the mark. You can order coffee roasted right here in Ontario, order maple syrup made right here in Ontario and make her a stack of pancakes, fruit, with bacon or veggie bacon and that's a wonderful and simply way to say 'thank you' too. 
Happiest of Mother's Day to to all the Mama's and Mama figures out there. We see you and we appreciate you!