Exploring Things To Do in York, Durham, Headwaters
Just a short drive from Toronto, York Durham Headwaters is your ultimate road trip destination. Take a break from your everyday routine and join us for a fresh change of scenery and a weekend of unexpected adventure.
As we build our base of York, Durham & Headwaters region resources on this website, for more information to plan your trip please also visit
https://yorkdurhamheadwaters.ca/
Enjoy a unique wedding experience and leave the details to the wedding experts! Spontaneous. Budget Friendly. Easily Elegant.
September 18, 2021
September 25th is Franco-Ontarian Day, a time to celebrate your community and its history.
September 25, 2021
Take out for 2 or 10!
October 10, 2021
BLOGS
Are you looking for fun outdoor activities to do this fall in Ontario? Check out these treetop adventures! They are perfect fall activities.
Want to experience something unforgettable with your family and friends this season? Discover the best fall activities in Ontario today!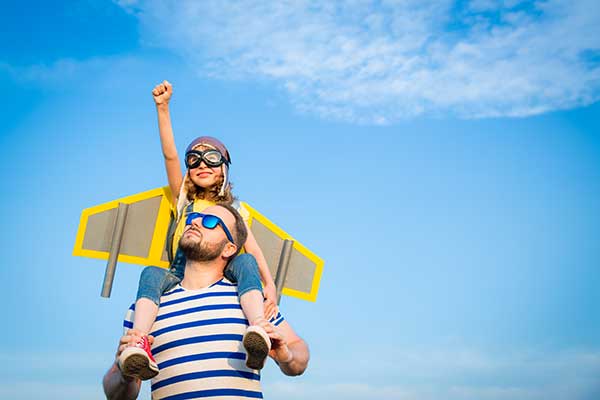 Here's a list of ideas of things to do or things to get for Ontario Dads this Father's Day. Fishing, golf, beer and all kinds things Dads would love to do.
York, Durham, Headwaters